Live Here
Interiors with a Refined, Industrial Aesthetic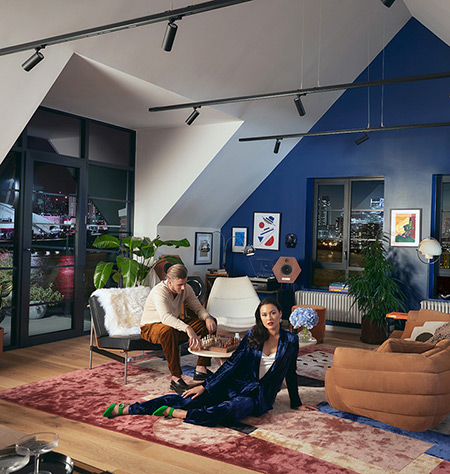 An eclectic mix of contemporary buildings, distinct in design and ingenuity, comprises of suites, 1, 2 & 3 bed apartments, lofts and townhouses - with sweeping views across London.
AMENITIES
A Wealth of Amenities on your doorstep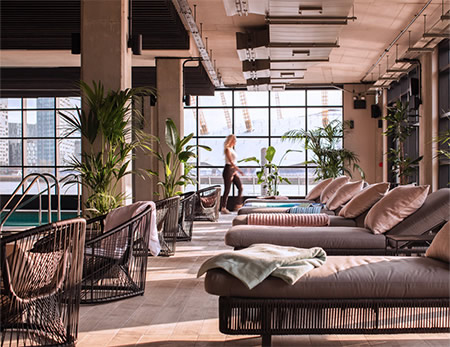 Goodluck Hope offers a retreat from the outside world, where residents can enjoy a multitude of first-class amenities with access to two gyms, outdoor and indoor pools, two spas, private cinema and co-working spaces.
The Location
An Island Brimming WITH PERSONALITY, CREATIVITY ANDDISCOVERY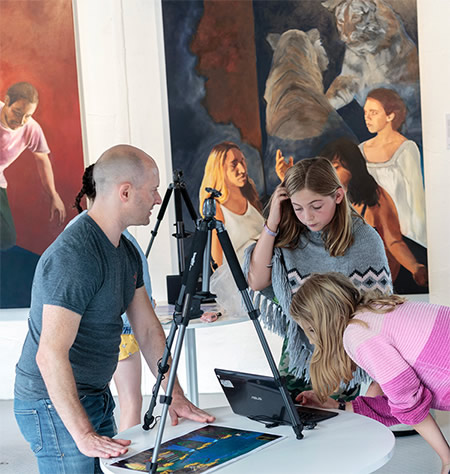 A thriving neighbourhood that inspires and nurtures unbridled energy – from the streets, squares and shared spaces to the landscaped pockets and parks of the island and its surrounding bends - with boutique shops and innovative restaurants, cafes, pop-ups and galleries.